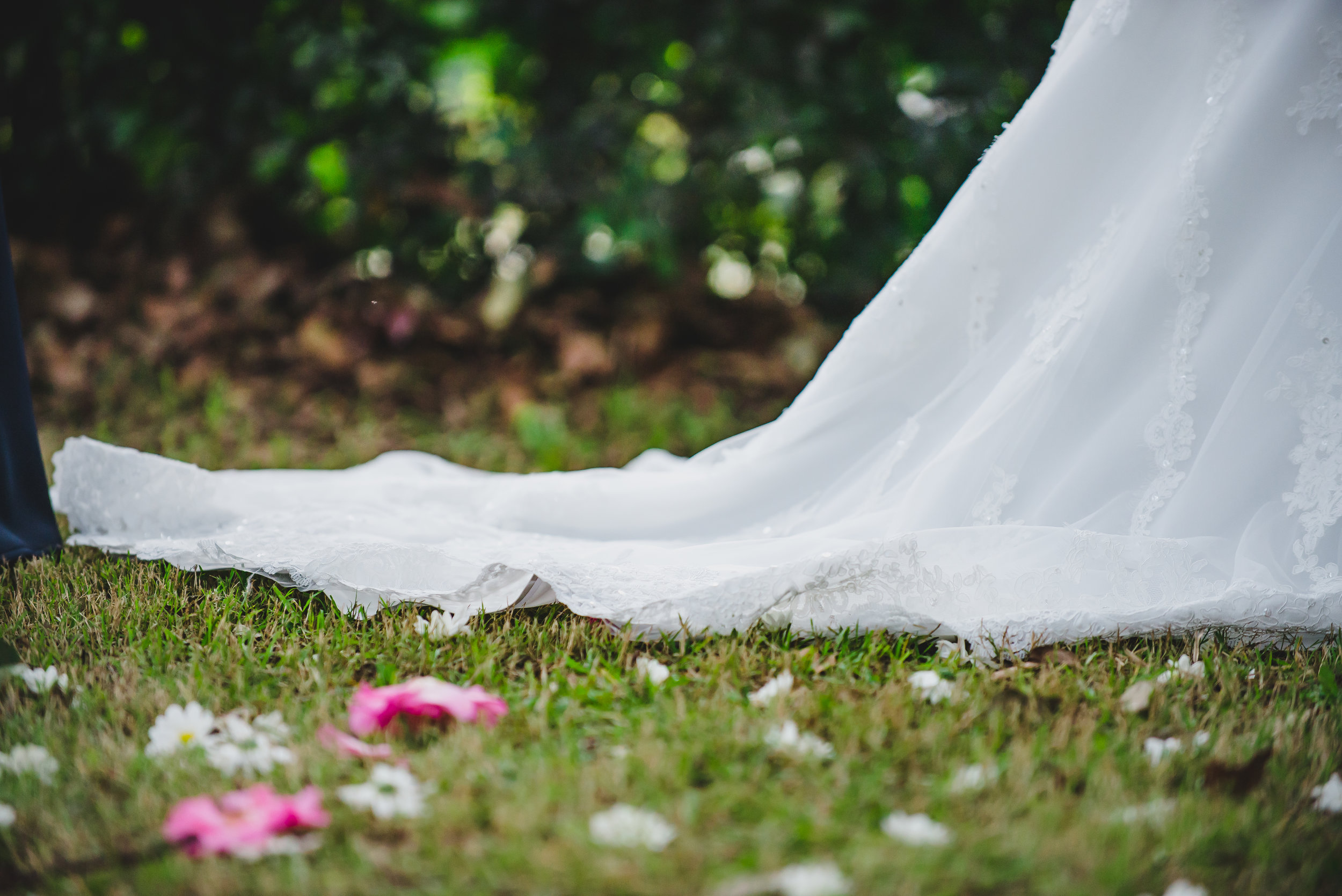 Basic Ceremony Package
$300 for a soloist, and $175 for each additional musician

Includes 30 minutes of prelude music (we will choose the songs but we're happy to try to accommodate requests)

Choose your ceremony songs from our repertoire (we can also transcribe and arrange ANY song for a fee of $30)

There may be nominal mileage fees if the wedding takes place outside of a 20-mile radius of downtown Nashville
Cocktail Hour
Our prices for cocktail hour are $100/musician/hour. You can choose the style of music you'd like, and we'll choose selections that give you the vibe you're going for. We have a one hour minimum, but if you choose to have the same musicians (or some of them) for the cocktail hour and ceremony, we'll be happy to prorate you.
Custom Ceremony Package
Want your brother to sing with our pianist? Will your wedding be incomplete without a performance of your favorite Taylor Swift song? Then you need our custom package! With this package you can customize as much or as little as you want. Due to many factors, prices vary, so contact us for a free consultation and quote!
Sound System Rental
We have sound equipment available, as well. We can supply a wireless lapel microphone for your officiant, and up to two wired microphones for readings, etc. Our rates are $150 for the first microphone and $100 for each additional microphone. A speaker, mixer, required cabling, and an operator are all included in the rental.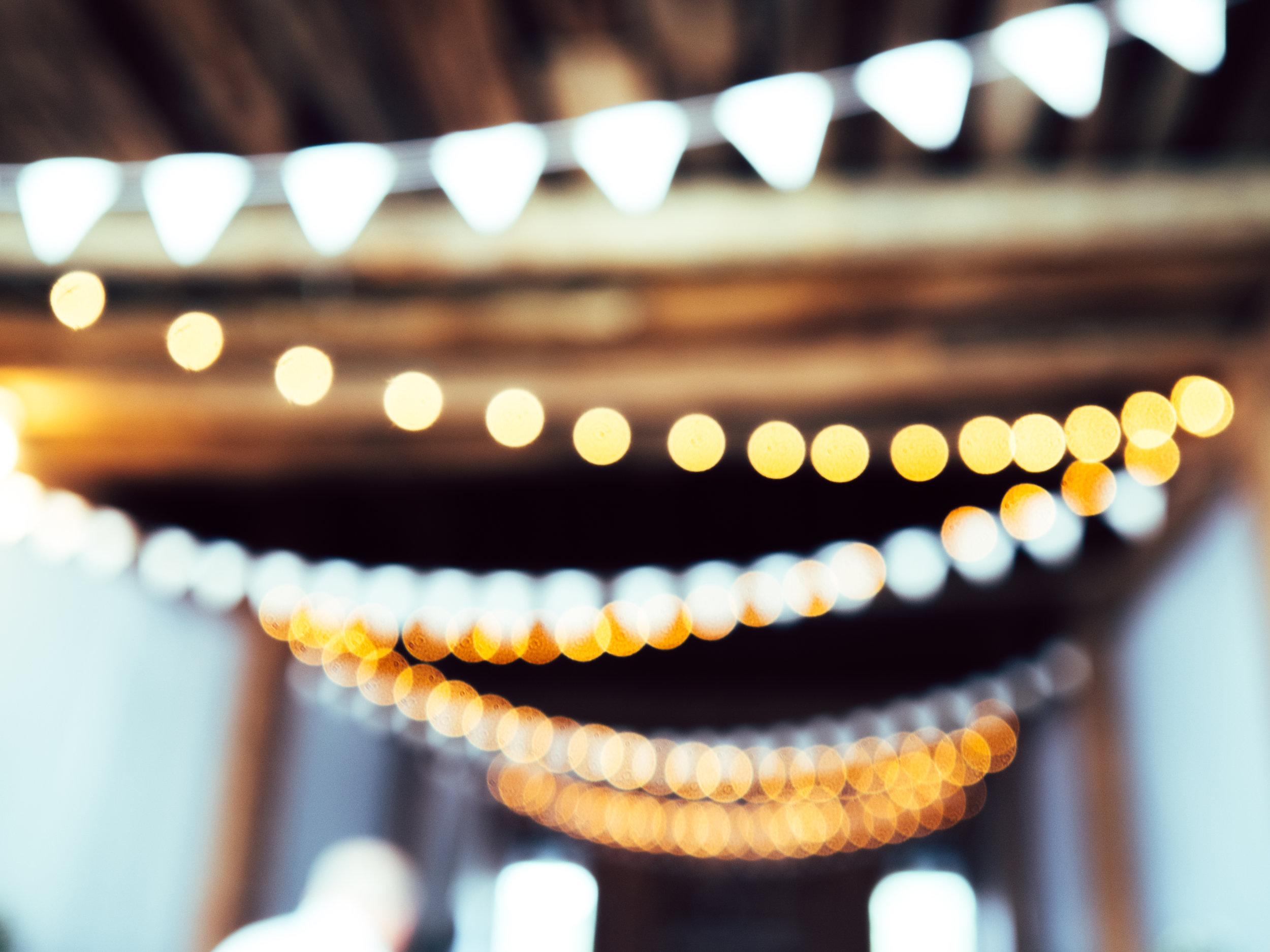 Basic Event Package
You choose the style (jazz, classical, pop, holiday), and we choose the songs

$100 per hour, per musician (if only one musician is hired for one hour, the cost is $150)

There may be nominal mileage fees if the event takes place outside of a 20-mile radius of downtown Nashville
Custom Event Package
From rock bands to jazz combos and string quartets, we can assemble any combination of musicians to suit your needs. It doesn't matter if it's a cocktail hour, corporate event, or wedding reception, we can make it happen!
Because there are so many options, prices vary, so contact us for a free consultation and quote!